About Eddie
I was born in San Diego, California and moved to El Salvador shortly after my first birthday. I attended Escuela Americana in San Salvador until the age of 16, after which I moved back to San Diego and graduated from Torrey Pines High School. I then studied at San Diego State University and graduated with a Bachelor of Arts degree in Advertising.
I have thrived in the real estate business since 2004. I have a long list of satisfied clients I am more than happy to share with you. Just ask!
I live in Cardiff-by-the-Sea, California with my wife, Raquel and our beloved mutt, Chucho.
When I'm not working with clients, I enjoy surfing, snowboarding, playing guitar, playing poker and traveling.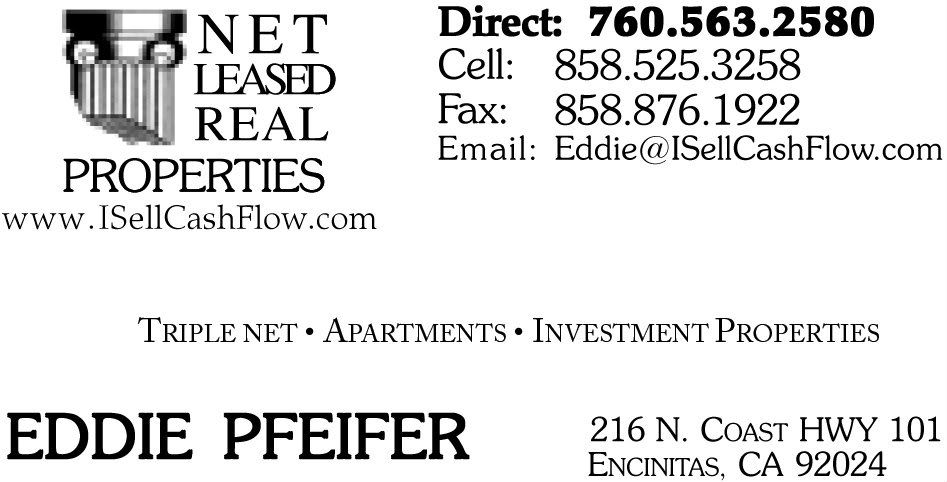 Eddie Pfeifer is a licensed Real Estate Broker who is registered with the California Department of Real Estate (#01426933)